Tire Sales and Service near Ann Arbor, MI
No matter which vehicle you drive, you can't get anywhere without a fully-functioning set of tires! We at Wolverine Toyota are here to remind you of the importance of tire maintenance, and can offer help if you need to rotate or buy new tires. Come visit our friendly service team today!
Tire Rotation
Although we wish they could, tires don't last forever. Just like any other part of your vehicle, they wear down over time and occasionally need to be replaced. Typically, the front two tires on your vehicle will experience more wear and tear than the rear two since they do the bulk of work while turning and braking. That is why it's a good idea to get your tires rotated - swapping the rear and front tires - about every six months to ensure that all four tires get an even amount of use. This is recommended not only because it works out cheaper to replace four tires instead of just two, but also because when all four degrade evenly, it is better for your vehicle's handling.
Tire Replacement
If you want to switch out your tires entirely for a like-new driving experience, we can help with that, too! Our Parts Department is raring and ready to assist you with all of your tire needs. Visit the Tire Center on our website to get started on your search. Not every tire is made for every model of car, and that's why the expert technicians within this department can advise you on the right size and type of tire for your specific vehicle. Once you've decided on the right set of tires and have checked up on our Parts Specials for any money-saving deals, all that's left to do is bring your car in to our location to have it running smoothly again.
Service
We have a suite of online pages designed to help you with your service needs. For the utmost information on Toyota tires and how to check on their well-being, click on our Tire Center. If you're more of a visual learner, not to worry - we also have helpful Service Videos about anything from brake fluid to oil changes, and of course, about tires! You can also easily make service appointments if you notice that you have a need for new tires or need any other maintenance on your Toyota model. Lastly, make sure to check out our service specials so that you can line your pockets with a little bit of extra cash along the way!
If you think you may be ready for a new set of tires or a tire rotation, come in to Wolverine Toyota during any of our accommodating hours. We'd be happy to help you out with tire sales and service near Ann Arbor, MI!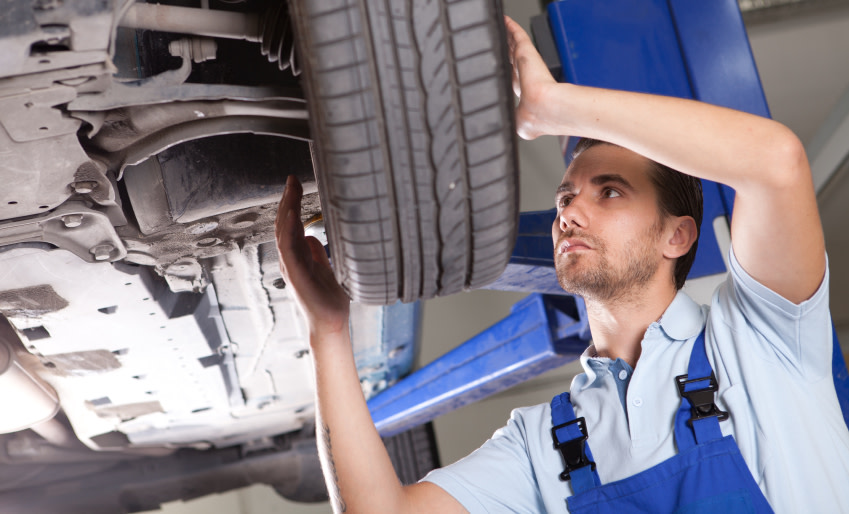 Service Hours
(734) 242-3900
Monday
7:30 am - 8:00 pm
Tuesday
7:30 am - 6:00 pm
Wednesday
7:30 am - 6:00 pm
Thursday
7:30 am - 8:00 pm
Friday
7:30 am - 6:00 pm
Saturday1
Closed
Sunday
Closed
1 - Hours for Sat Jul 4th 2020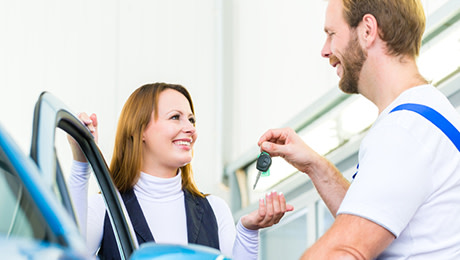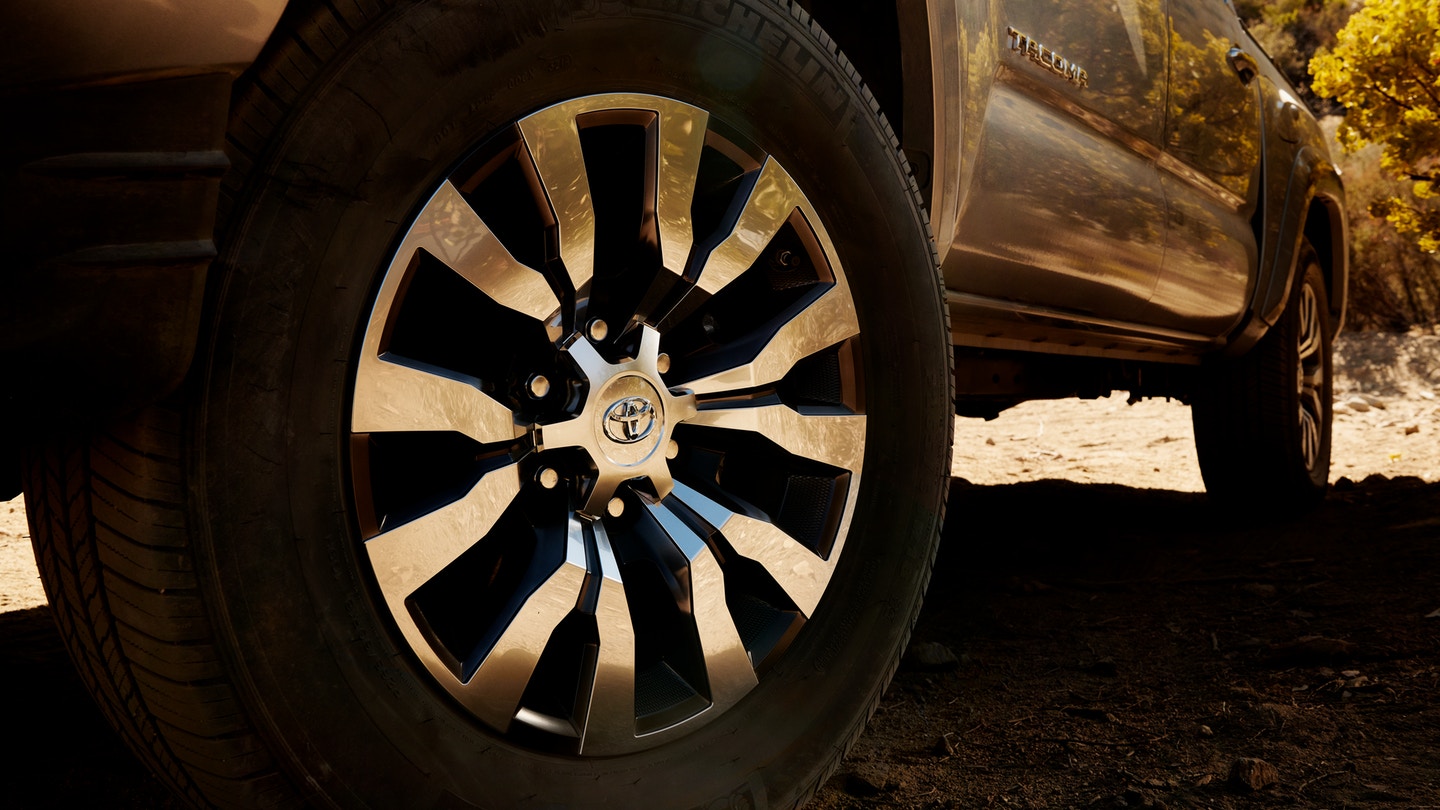 Testimonials
GOOGLE
6-12-2020
GOOGLE
3-10-2020
CARGURUS
3-5-2020
GOOGLE
3-5-2020
GOOGLE
3-4-2020
GOOGLE
3-3-2020
GOOGLE
3-3-2020
GOOGLE
2-21-2020
GOOGLE
2-19-2020
GOOGLE
2-19-2020
GOOGLE
2-13-2020
GOOGLE
2-13-2020
GOOGLE
2-13-2020
GOOGLE
2-13-2020
GOOGLE
2-13-2020
GOOGLE
2-12-2020
GOOGLE
2-12-2020
CARGURUS
2-5-2020
CARGURUS
2-4-2020
GOOGLE
2-3-2020
GOOGLE
1-28-2020
GOOGLE
1-24-2020
GOOGLE
1-21-2020
GOOGLE
1-12-2020
CARGURUS
12-19-2019
GOOGLE
12-10-2019
GOOGLE
12-5-2019
GOOGLE
11-10-2019
GOOGLE
11-8-2019
GOOGLE
11-2-2019
GOOGLE
11-1-2019
GOOGLE
10-31-2019
GOOGLE
10-13-2019
Read More