Buy vs Lease in Dundee, MI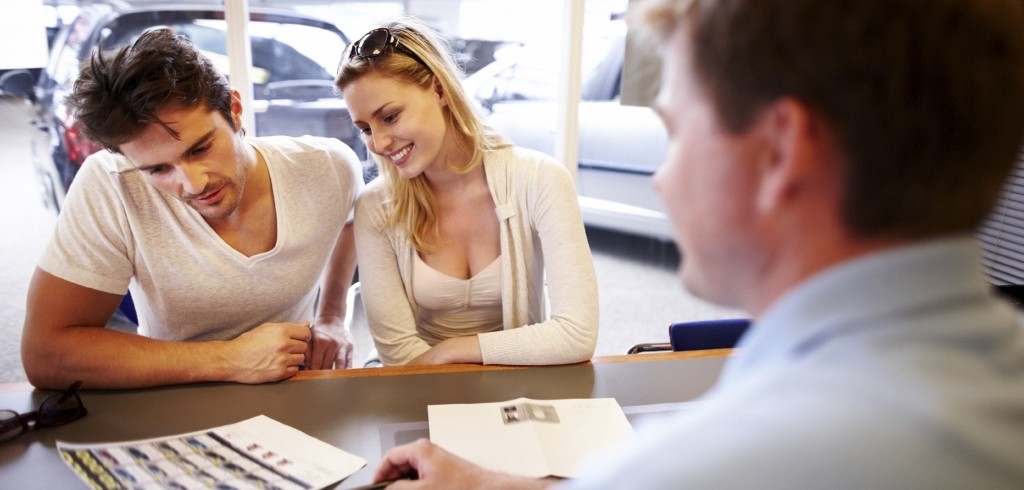 If you're in the process of choosing a new vehicle, it can be confusing deciding whether to buy or lease. Here at Wolverine Toyota, we want to make your different options crystal clear so that you can make the best decision for you and your family. Below, you'll learn the benefits of each option. If you have additional questions, feel free to swing by our location.
Buying
The traditional route of buying a vehicle definitely has its advantages. For example, when buying, you can choose whether you want to buy a new or a used model. You also get to make the decision whether or not you want to pay for your vehicle in full, or pay for it in installments. If you do pay in installments, there are different factors that will affect the amount you contribute, such as your credit score, your loan term, and more. To calculate your prospective monthly payment, check out our easy-to-use online Payment Calculator! Something to note is that no matter how many miles you travel, your monthly installment will always remain the same. At the end of your payments, you become the new owner of the vehicle and can do with it what you please - keep it, pass it on to someone you know, or sell it!
Leasing
Now let's explore an increasingly popular trend - leasing. When you choose this route, you are not putting payments towards ownership, but rather borrowing the vehicle and paying a fee towards that. The payments are usually very affordable, solely based on how much the vehicle depreciates during the time you use it! Most lease agreements last about two to three years, which means that when your contracts come to a close every few years, you'll have access to the newest models, and you won't have to worry about trading in or selling your car. You'll also save money on maintenance costs, because most cars you drive will be recent models that will gather very little wear-and-tear over the time you have them. At the end of your leasing terms, you can decide whether to upgrade to a different model, pay the difference towards owning your current model, or just hand in the keys and walk away to pursue something else.
Inventory
Once you've figured out whether you're going to buy or lease, you can begin your search for the perfect vehicle for you. Whether you are looking for a family-sized car, or a truck with extreme towing power, or the perfect SUV for your weekend adventures, Wolverine Toyota has access to a packed inventory of amazing Toyota models. Our newest vehicles can be found under the New Vehicles dropdown at the top of the screen, while our used stock can be accessed on the tab next to it titled Pre-Owned Vehicles. Once you click on our inventory and have hundreds of diverse Toyota models at your fingertips, save time by filtering out models based on body style, year, and even price. If you're looking for the perfect truck, we recommend the Tacoma. If a new hybrid is your goal, then the Prius is a must!
With this newfound information, we hope that your decision whether to buy vs lease in Dundee, MI, becomes a little easier! Stop by Wolverine Toyota today to speak further about this with any of our friendly team members.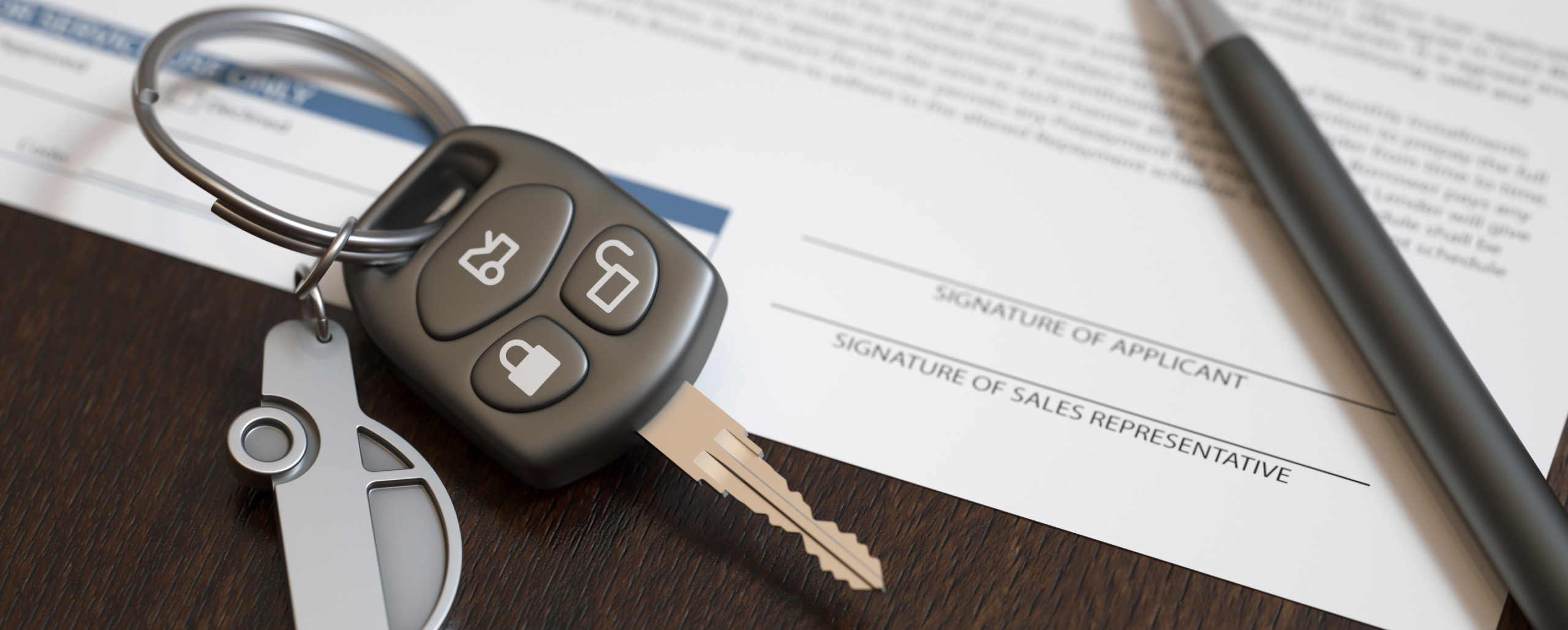 Sales Hours
(734) 242-3900
Monday
9:00 am - 8:00 pm
Tuesday
9:00 am - 6:00 pm
Wednesday
9:00 am - 6:00 pm
Thursday
9:00 am - 8:00 pm
Friday
9:00 am - 6:00 pm
Saturday1
Closed
Sunday
Closed
1 - Hours for Sat Jul 4th 2020
Testimonials
GOOGLE
6-12-2020
GOOGLE
3-10-2020
CARGURUS
3-5-2020
GOOGLE
3-5-2020
GOOGLE
3-4-2020
GOOGLE
3-3-2020
GOOGLE
3-3-2020
GOOGLE
2-21-2020
GOOGLE
2-19-2020
GOOGLE
2-19-2020
GOOGLE
2-13-2020
GOOGLE
2-13-2020
GOOGLE
2-13-2020
GOOGLE
2-13-2020
GOOGLE
2-13-2020
GOOGLE
2-12-2020
GOOGLE
2-12-2020
CARGURUS
2-5-2020
CARGURUS
2-4-2020
GOOGLE
2-3-2020
GOOGLE
1-28-2020
GOOGLE
1-24-2020
GOOGLE
1-21-2020
GOOGLE
1-12-2020
CARGURUS
12-19-2019
GOOGLE
12-10-2019
GOOGLE
12-5-2019
GOOGLE
11-10-2019
GOOGLE
11-8-2019
GOOGLE
11-2-2019
GOOGLE
11-1-2019
GOOGLE
10-31-2019
GOOGLE
10-13-2019
Read More